Genuine Pearls and 925 Silver
Pearls - Fresh Out Of The Ocean 🌊
We are sourcing our pearls from reliable vendors only, for the highest quality possible.
Our designs are only available here, not in physical stores. Each set of earrings is handmade and only available in limited quantities. 
Our pieces are a lovely and timeless gift idea for a birthday, an upcoming wedding or anniversary. Ideal also as a gift for mom.
Depending on which pearls we currently have in stock, there will be seasonal changes in our designs. The classic stecker earrings are our bestseller.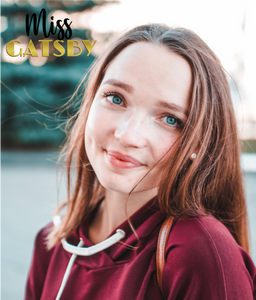 ✨ Miss Gatsby Creations - Only Available Here ✨
Every pearl as unique as you are 🌊
Are you looking for a meaningful, timeless and unique gift that can not be found anywhere else? 
We create handmade jewelry with beautiful, genuine pearls in different designs and colors.
Why do we love real pearls, fresh out of the ocean?
Pearls are a timeless and elegant addition to a special occasion such as an upcoming wedding, a birthday, a night out or a big anniversary. ✨
We Love Authenticity
This is why, all of our pearls are 100% genuine. We also use 925 silver.
Pearl earrings are timeless, elegant and here to stay. They are the perfect gift for the special person in your life or even a bride to be.
Have a look at our wedding jewelry section for gift sets, containing pearl earrings and a necklace.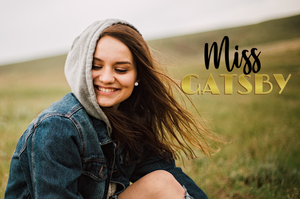 'Beautiful set - Thank you.'
Anna M. ⭐⭐⭐⭐⭐
'Fast delivery and good quality.'
Nina F. ⭐⭐⭐⭐⭐
'The glow is just amazing.'
Michaela R. ⭐⭐⭐⭐⭐